Content MarketING
Words that drive action.
Content that engages & drives action.
The content or written material you put out into the world needs to tell your story and have a strategy behind it to give your content maximum impact. This is your brand's voice and it should be consistent across all platforms – website, advertising, brochures, social media, and the list goes on.
Our Greeley content marketing team uses different formats to tell your story in different ways. For instance, we'll compose compelling blog posts that are relevant to your customers, offering valuable service that will also help position your brand as an authority and leader.
Punchier, attention-grabbing headlines will convert social media users into fans and engagement. Our content for websites combines experienced digital strategy as well as informational language that your visitors and search engines will love (great for SEO).
We focus on keywords and optimization to engage and keep readers on your website. Collectively, we'll write content that educates and inspires, but most importantly is in line with your brand messaging and is consistent over each of the formats we choose.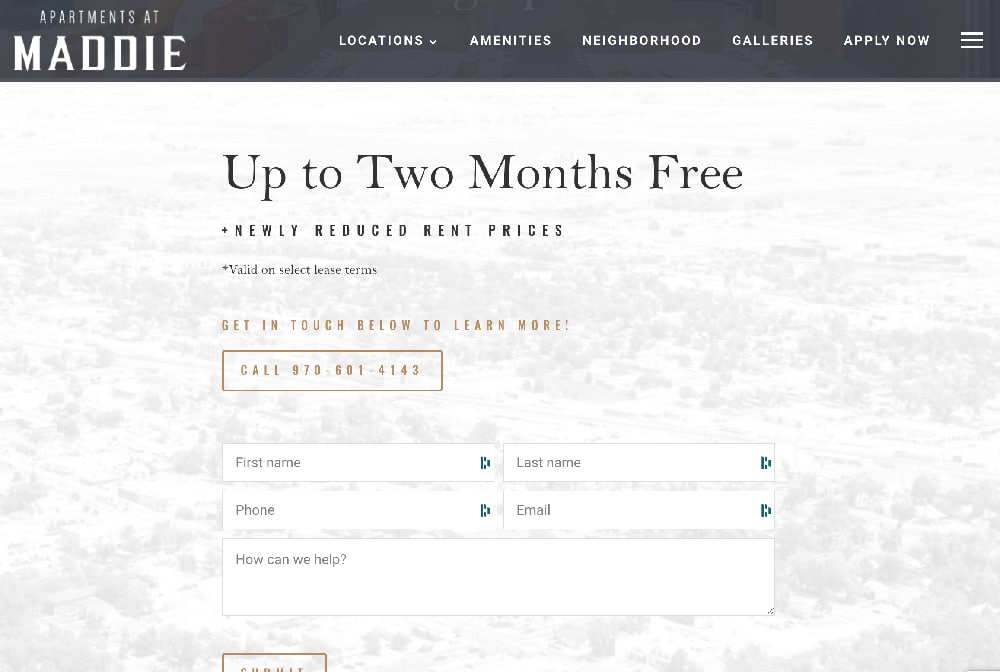 Content creation at Brindle doesn't stop with words.
You can rely on our Greeley content marketing agency to enrich your content with stimulating graphics, visuals, and videos that will improve the visitor's experience on your website that will help visitors connect emotionally with your brand.
Content writing and marketing is a long-term strategy for shaping your brand. Quality, targeted content will help your website generate business, while engaging posts will help build your following and loyalty.
Ad Copy Creation + Tagline & Messaging
let's dive into
this thing