Consider this a guide for selecting stock images for your apartment website (that look great and not like the cliche staged fake stock photos).
This is the exact process our team uses when designing custom property websites or customizing our apartment website templates for clients.
Whether you're a property manager or a multifamily marketing professional, having high-quality images that represent your apartment or property is crucial to attracting potential residents.
Let's dive into our stock photo selection tips for your property website.
1 – Incorporate splashes of your brand or logo colors in your photos with props, accessories, branded collateral, etc.
Selecting photos that fit within your website colors makes the overall design feel more cohesive.
For example, if orange is one of the brand's accent colors, having photos that also have a splash of orange in them (whether it's an orange t-shirt, the glow of a sunset, an orange item, orange-colored something…) will make your website look well put together and intentionally designed.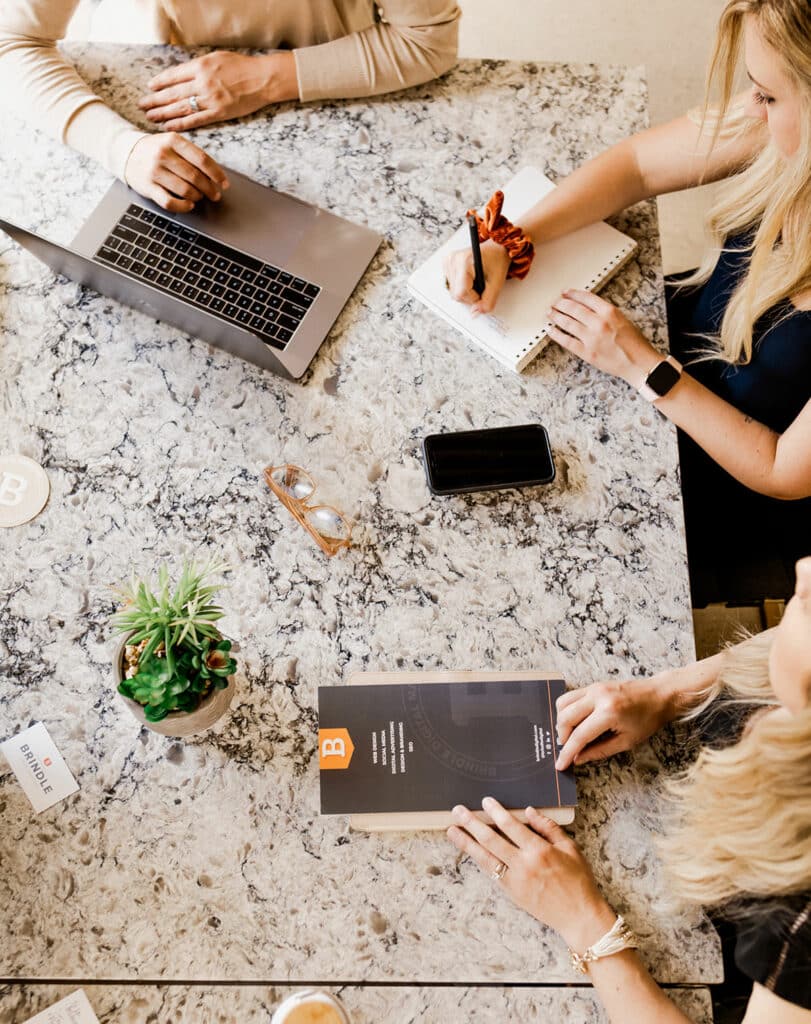 2 – Unsplash Visual Search
In the search bar of Unsplash.com, upload your own photos or an inspiration photo to find others with similarities.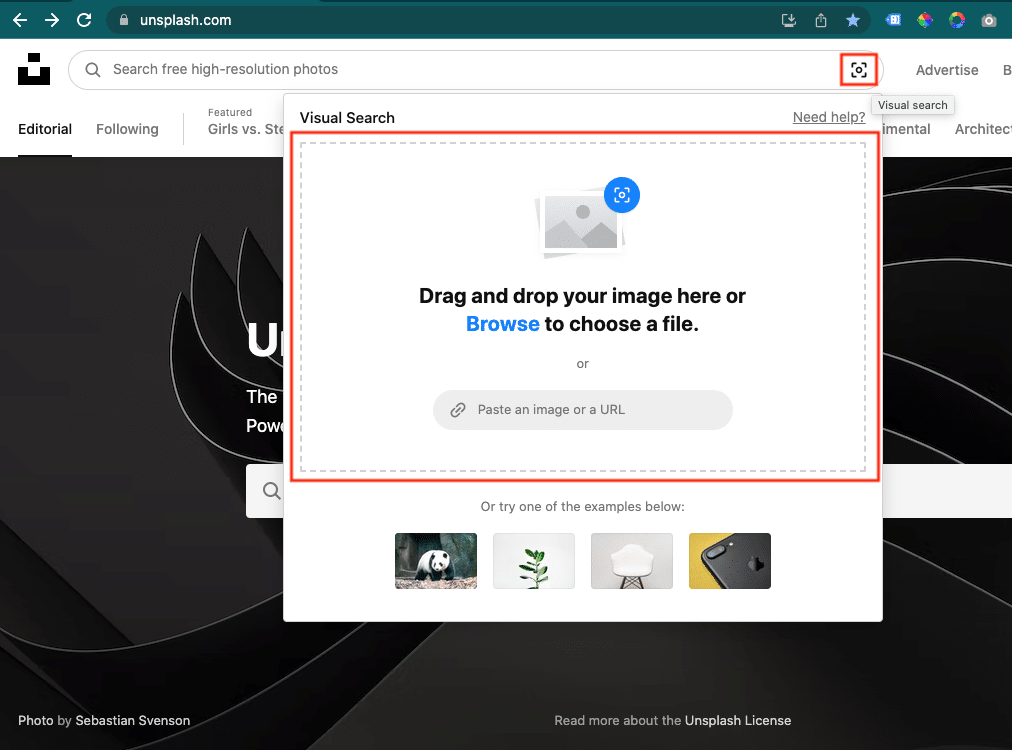 3 – Search by Color
On stock photo sites, you can also search many stock photo sites by the color alone. Give it a go.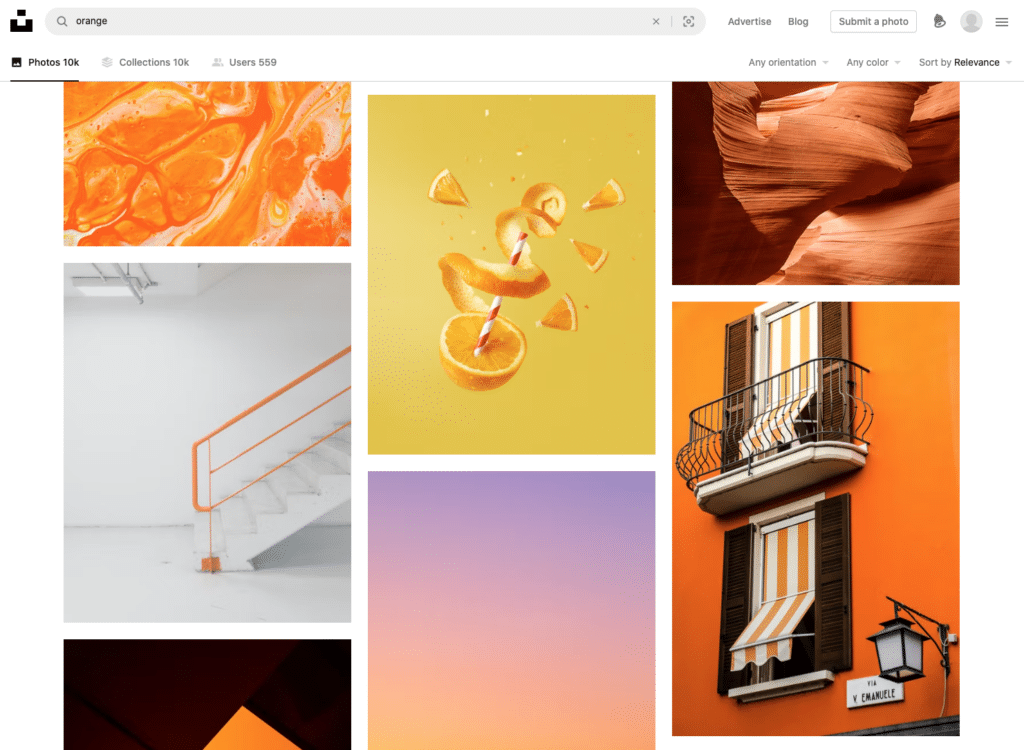 4 – Use photos that are ambiguous
If finding or sourcing interior photos: select photos that don't include too much detail on finishes, i.e. wood floors when the apartment may not have wood floors. Crown molding when this is not a feature. Basically, try to find photos that you cannot tell what the finishes look like or they are not the focal point. Below are some examples of a 'living room' that could be anywhere…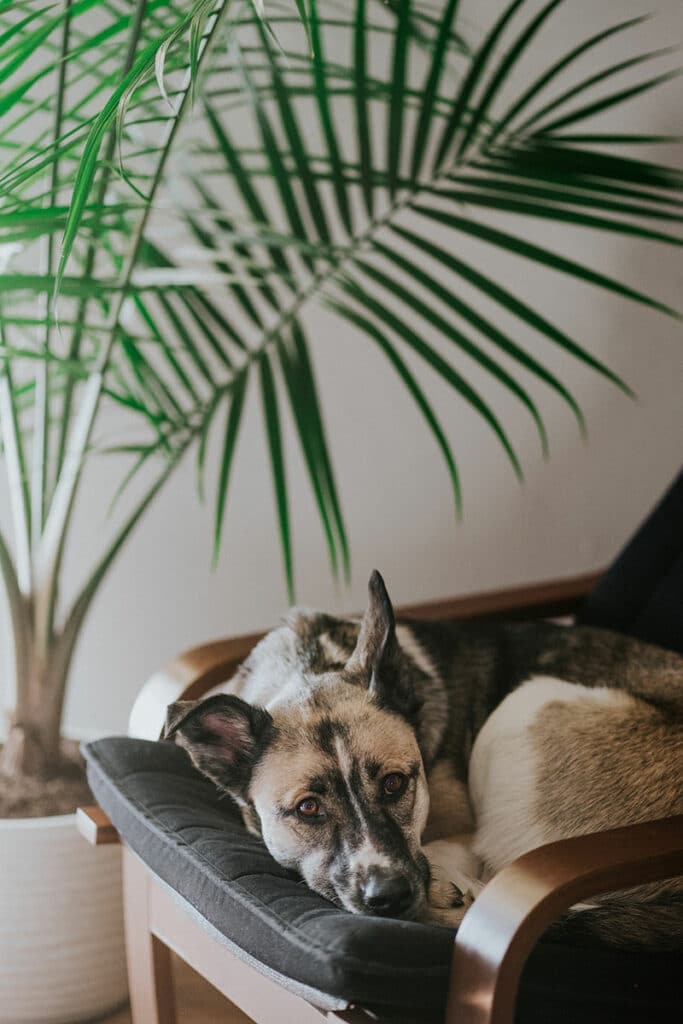 Neighborhood and/or Lifestyle photos: select photos in a geographic area that look like they really could be the city/state the apartment is located in. There may be some available, but for smaller cities, like Greeley, stock photo options may be limited, so select something that looks like it may be that city. Avoid photos with iconic buildings, etc. Again, the more 'neutral', the better.
Photos with people in them: keep fair housing top of mind! Include diversity in age, gender, and race in photos, along with familial status.
Our go-to stock photo sites
Unsplash (free)
Stock.Adobe.com
Pexels.com
Pixabay.com
(Check out our marketing resources here for more)