There's nothing more frustrating than breaking your budget buying promo items that get tossed in the trash less than 24 hours later. Let's face it – pens, t-shirts (you know, the ones that feel similar to cardboard) and lanyards are old news. Today, it is more effective to get swag items that people can actually use. You will be fulfilling a need of theirs and promoting your brand; a win, win. Some merchandise will depend on your industry – for instance, as a gym, athletic socks would surely be put to good use.
Here are 20 promo items that will get your customers excited… and promote your brand: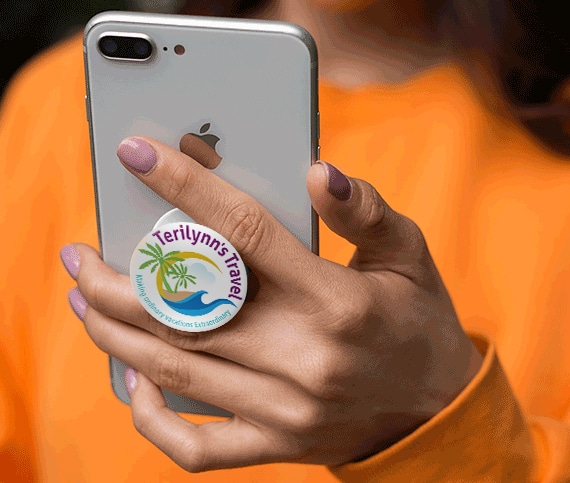 Pop Sockets
Pop sockets are a huge fad right now. Almost everyone has a pop socket and when they don't they want one. Design a fun, subtle pop socket and you will have anyone at your event booth begging for your prize. They are fairly cheap and high in demand (exactly what we're looking for).

Reusable Shopping Bags
The number, of environmentally conscious people, is growing rapidly. Show that your company cares and get branded merchandise out to your prospective customer with reusable shopping bags.

Retro Bottle Opener
When the majority of your cliental is 21 or older, bottle openers are always a great swag gift. You can rest assured that this product will be used. If it's magnetic people will place it on the fridge door and everyone in the house, including visitors, will be exposed to your brand.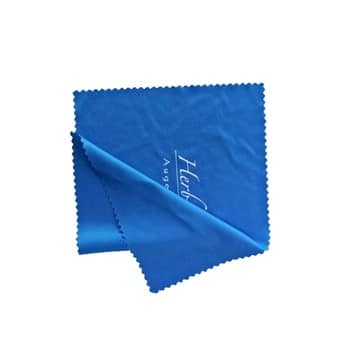 Microfiber Glass Cleaning Cloth
A microfiber cleaning cloth is a great swag gift item because a majority (61%) of our population wears glasses and even those who don't most likely own sunglasses. A lot of people find themselves using their shirt or a random cloth to clean their glasses. You can help your customers out with an easy, better way to clean them. This means this product has little chance at getting thrown away and a better use to your money.

Reusable Straws
The "No Straws" movement is huge today. People are seeing videos all over social media of plastic straws in the ocean, getting stuck in turtles' noses, or piling up in landfills. Tons of restaurants have stopped giving out straws unless asked for. This is a perfect brand merchandise item because people won't care if your logo or brand is stamped across the entire straw. They just want something convenient to sip out of that they don't have to feel guilty about.

Stainless Hot/Cold Coffee Mugs
Enough with the inexpensive water bottles or traditional coffee mugs – if you're anything like us, our cabinets can't hold another mismatched coffee mug. But these…these are different. Stainless steel, laser-engraved, and a notch above the rest. Plus, they fit under your Keurig. Oh, and hold coffee – that's an automatic win if you ask us.

Leather Journals
Whether you decide to give these out to employees or customers, these high-quality leather journals are loved by everyone!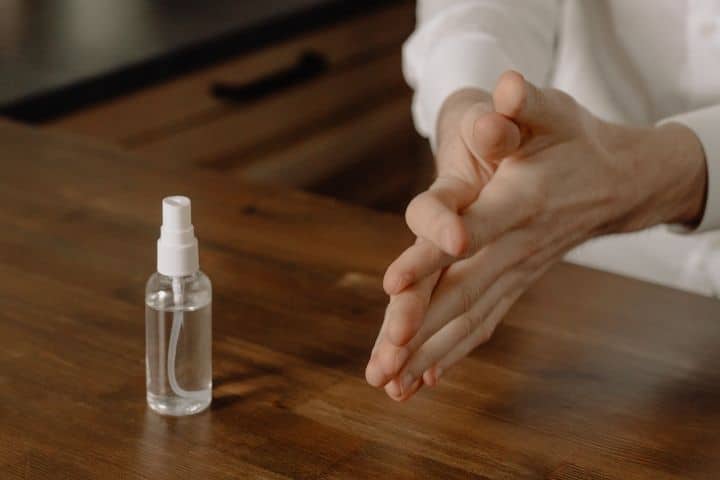 Hand Sanitizer
What was once a loose purse item is now a hot commodity! With a specially designed label, hand sanitizer can be an inexpensive way to create brand awareness.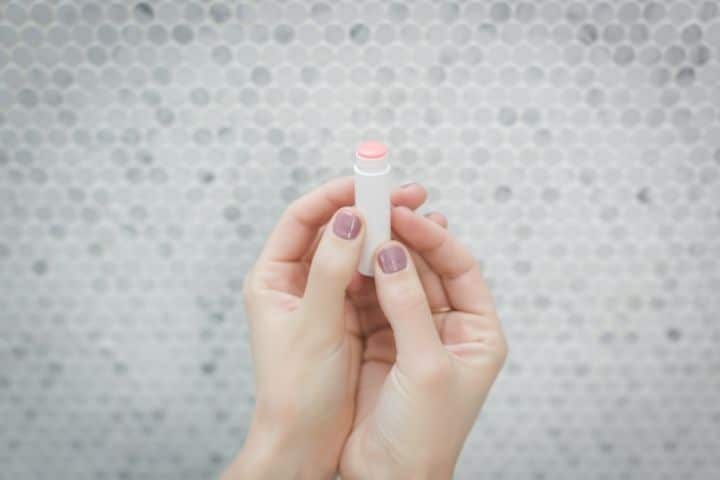 Lip Balm
Almost everyone uses lip balm, and most people carry it around with them—in their purse, pocket, car, and so on. Imprinting your brand's logo or motto on a lip balm is a great way to keep your company fresh in people's minds.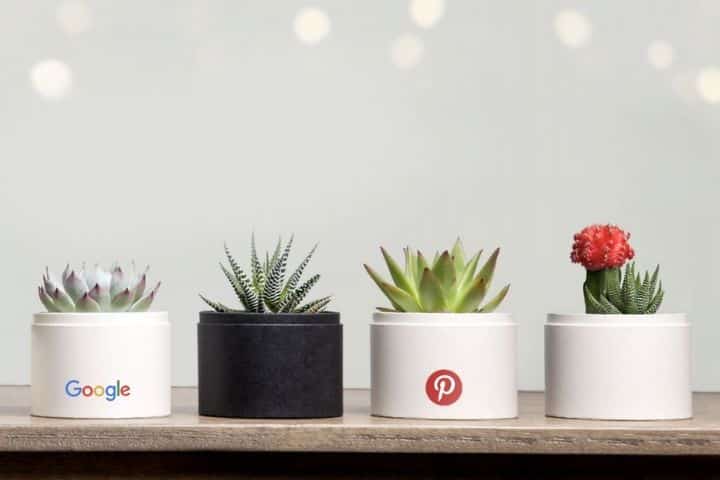 Lulas Garden
You might be thinking that plants are too fragile to preserve—and nobody wants to watch one slowly wither away in their office or home. However, Lulas Garden Plants require little to no upkeep and are great decorative additions to any space. All you need to do is print a small branding element on the holding container (pot, vase, cup) and let the plants speak for themselves!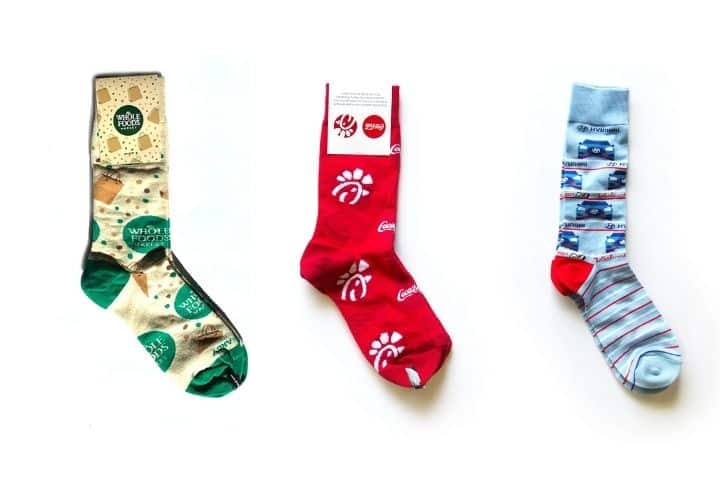 Socks
Socks are a fun, versatile swag gift because they are easily customizable and highly functional— no matter who your target demographic is. As a business, you can use logos, quirky sayings, images, and so much more to personalize the socks for your audience. Whether you go simple or crazy, socks are guaranteed to make an impression.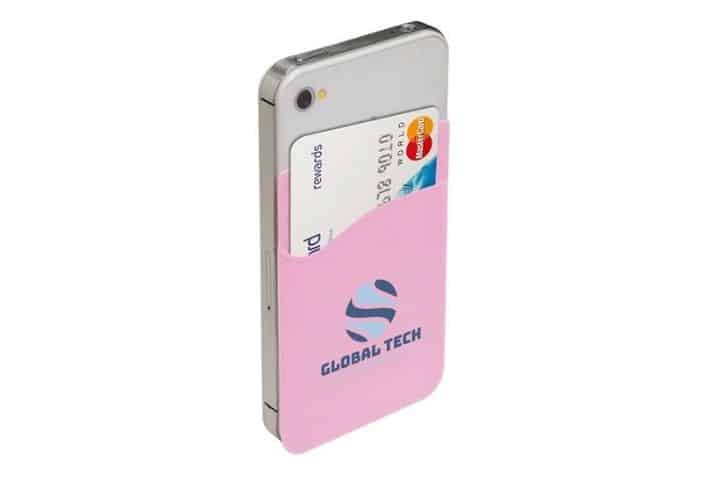 Phone Wallets
As a result of minimalistic, phone wallets have become a common a popular accessory to many devices. These small, attachable wallets latch onto your phone and carry all your important cards, so you don't have to lug around a standalone wallet.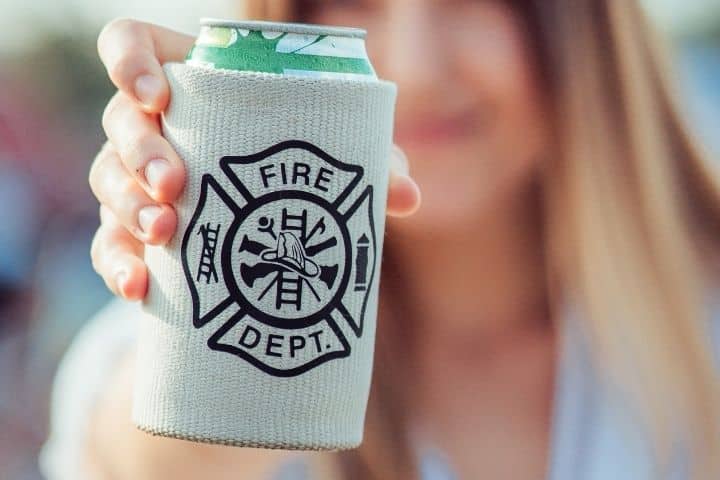 Drink Sleeves
These drink sleeves are great for holding cold or hot beverages and can be used year-round!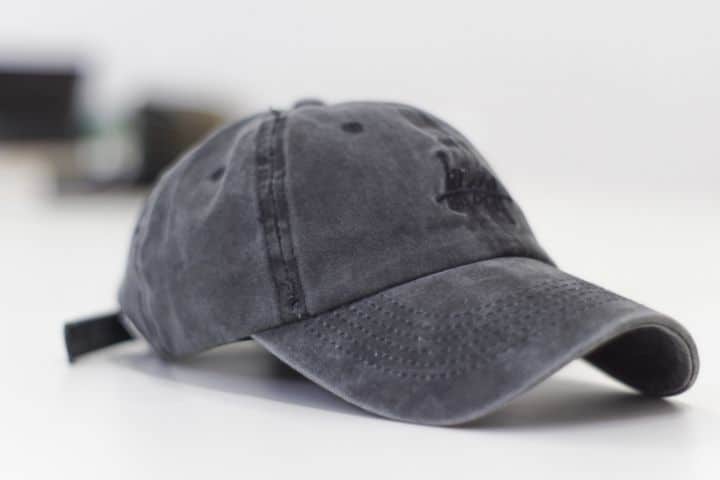 Hats
Hats are an accessory that will never go out of style, and that's why we love them! Just keep in mind, people are more likely to wear items that blend well with their other clothes, so you'll want to make sure the branding is subtle. Depending on the season, you can distribute baseball caps or beanies that your customers will love.
Car Charger
It can be downright stressful to leave the house with a dying phone, unsure if the battery life will last long enough to play music or relay the GPS instructions. That's where your business comes in. When you give out branded car chargers, you are providing people with a useful tool that they will keep for a long time.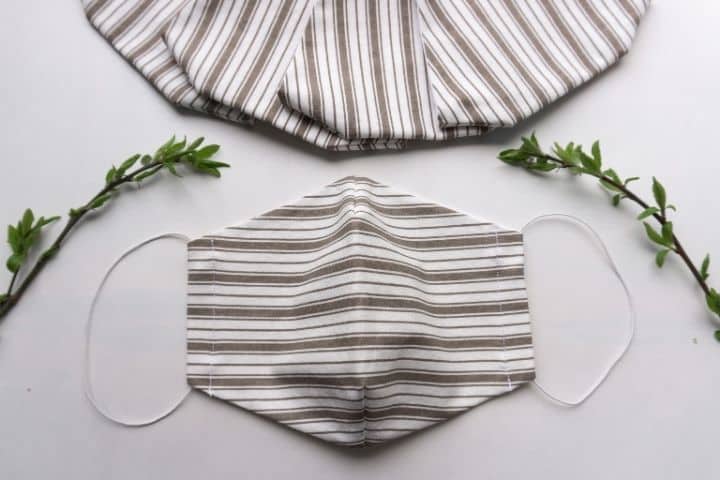 Face Masks
You've seen them, you've worn them, and you've washed them. Face masks are a necessary part of life, and people like to switch them out frequently—especially if that means one less load of laundry! Not only are branded masks beneficial, but they create immediate walking advertisements for your business.
Lunchbox
Kids aren't the only ones who need lunchboxes! Most people work somewhere other than home, and a lunchbox is an easy, practical way for them to take their lunch to and from work.
Luxury Swag Gifts
Blue Light Glasses
Blue light glasses are in high demand; we're living in a time where people are constantly staring at their screens. Protective glasses will not only benefit your clients' health, but they will benefit your company's health as well. A pair of branded blue light glasses are the perfect gift to say, "We're thinking of you and your daily struggles!".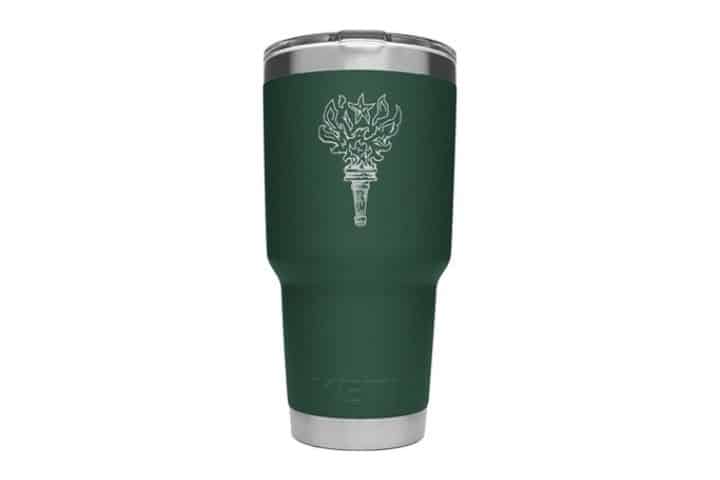 Yeti
Due to the high-quality materials and effective insulation used in all their products, Yeti has amassed a large fan base over time. As a business, you can take advantage of their success by gifting a professionally designed Yeti tumbler to your top clients to show you care.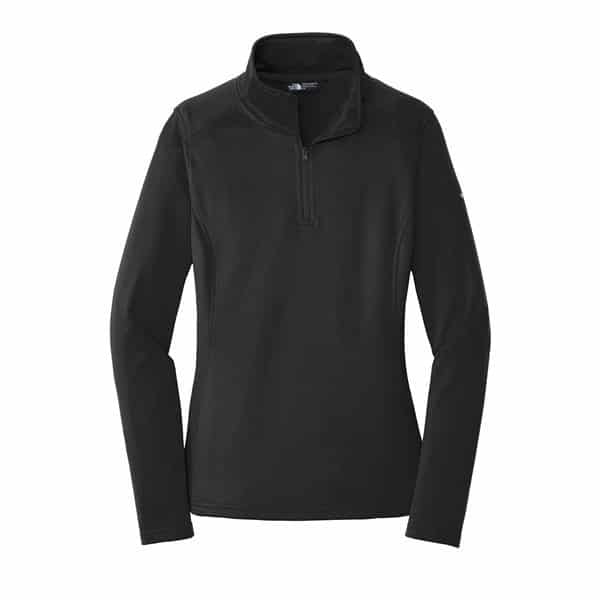 North Face Jacket
If you're gifting a jacket or sweatshirt, you want it to be top tier. Avoid the cheaply made cotton hoodies and create a beautifully designed North Face jacket or pullover for special clients. The attention to detail will not go unnoticed. These swag items are in demand, stylish and out of the ordinary. Keep them in mind next time you're giving out merchandise and you won't have to worry about them going to waste.
-Mary Leonard, Marketing Intern