As a marketing agency that offers apartment website design, we get a lot of questions about the process, both during the design phase and after launch. At Brindle Digital Marketing, our goal is to not only offer transparency, but also to demystify the web design process to put you at ease.
We've put together our most-asked apartment website design questions from the hundreds of multifamily websites developed over the years to illuminate how we work with you from start to finish.
Read on to see how we work!
Do You Offer Volume Discounts for Multiple Apartments?
Yes, we do. If you have multiple multifamily communities in your portfolio or that you manage, get in touch with us about volume discounts on your apartment websites so we can provide you with a customized quote.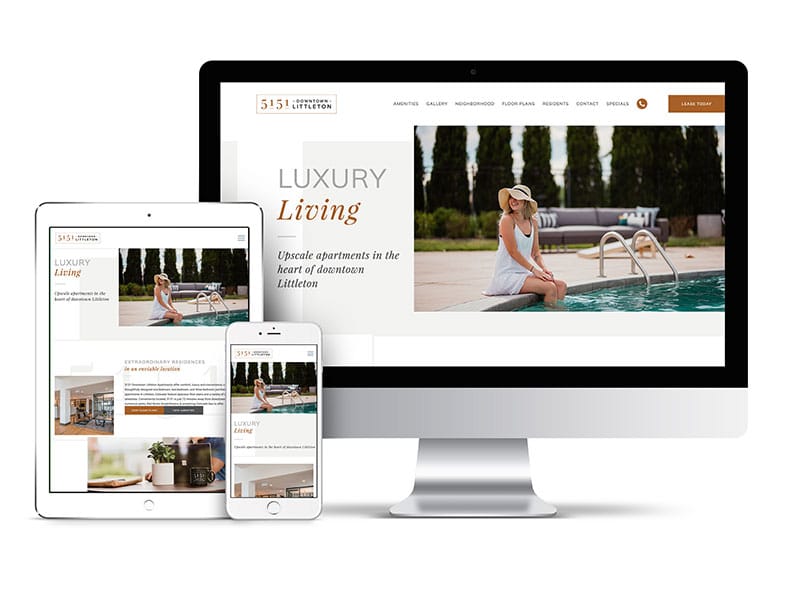 Will I Own the Site, or Lease It?
You own your apartment website design 100% (after your invoice is paid, of course). We never force you to purchase a monthly lease package for your new website. Even if we part ways, once your site is paid in full, you own it completely – the copy, photos, graphics, everything.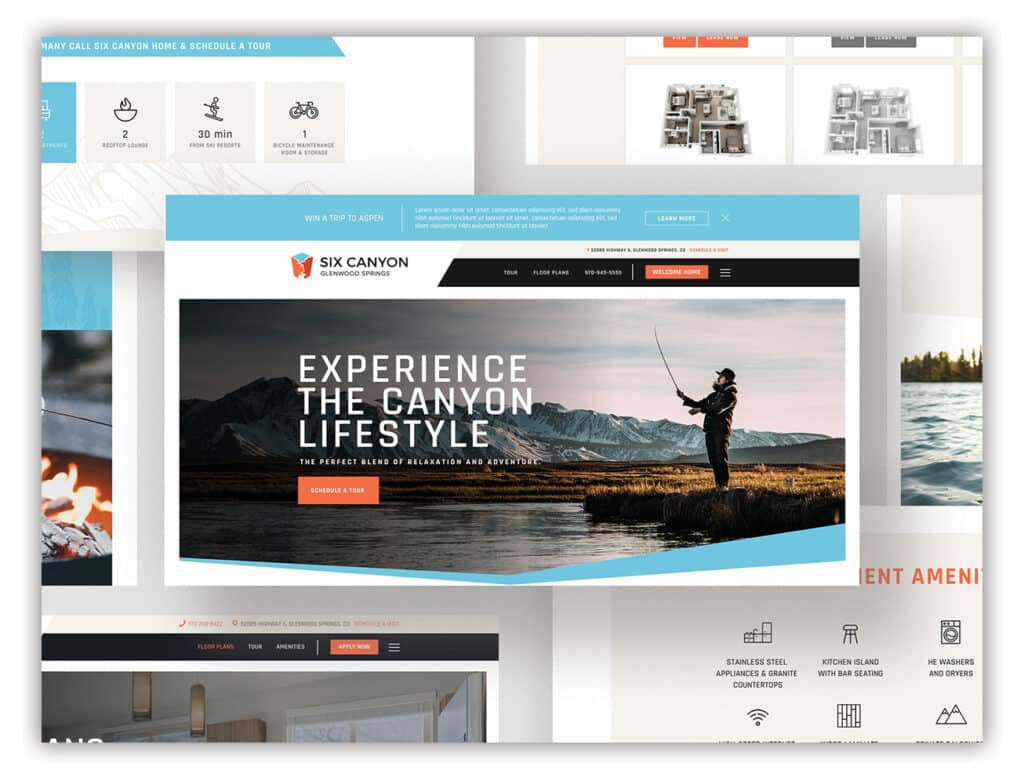 How Much Do Apartment Websites Cost?
We work with a number of budgets, and build the best apartment website for you. Is your budget less than $7,000? Our apartment website themes are a great fit. Many custom features are not available at this price point, but regardless of your budget, your design will be visually stunning and built to convert.
Custom websites can range depending on the overall scope of the project, functionality requirements, and integrations – but typically start around $8-10K. It's not uncommon to find companies or freelancers offering sites for much less; however, it's likely that little, if any, thought or research is given to how these sites will accommodate your entire apartment marketing strategy now and in the future. Ready to get started? Check out our website cost calculator and get started with a custom estimate.
How Long Does It Take to Launch a New Site?
This largely depends on whether you select an apartment website theme or custom site. Additionally, the process does require due diligence on the client's end as well. We depend on you for assets such as photos and videos so that we can showcase your property. Need a custom photoshoot for an apartment in Colorado? Let us know, and we can provide a quote!
Once we have all content in hand, we can launch a themed site in as little as 2 weeks. For custom sites with both parties delivering on schedule, we can launch in 8-12 weeks. If deadlines are missed, the launch date can get pushed back.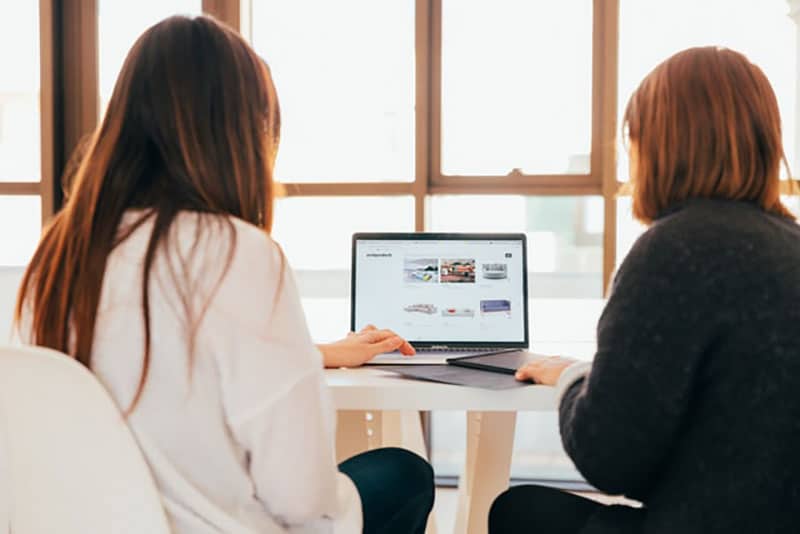 How Will We Keep Our Website Updated Once It's Finished?
Your website should always have the most current information, both to help users, and to win favor with Google's search algorithm. Search engines love websites with frequently updated content! Not only that, but regular backups and software updates are needed to ensure your site runs smoothly, loads quickly, and is free of security threats.
If you and your team plan to make updates yourselves, we will provide you with training to handle these processes with ease. But if you'd rather have the Brindle Digital Marketing team take care of it, we offer website care plans that ensure frequent backups, security upgrades, and updates.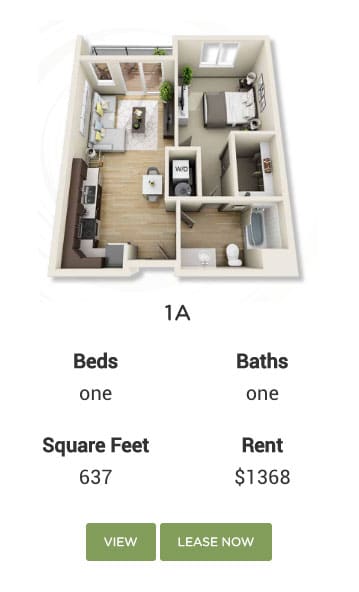 Does the Website Work with Our Property Management Software?
Yes! We integrate our apartment websites with virtually all property management software – Yardi, Entrata, and others. There are several options to display real-time pricing and availability to best serve your prospective renters, and to help you lease your units quickly.
What Are the Differences Between Your Websites and Others?
Our specialty is marketing for multifamily communities! We live, eat, and breathe this industry, and we know what works. Our sites work seamlessly with your listing software, whether you choose a themed site or something completely custom.
But more than that, we've invested a lot of time and research into UX (user experience design) focusing our websites around usability, usefulness, and delivering what visitors are looking for in a simple way. Our designs fresh, modern, and are intended for ease of use.
It doesn't matter if users are browsing on a desktop, tablet, or phone—our apartment websites are fully responsive, and look incredible wherever they're displayed. We will even write SEO-optimized content that converts. And did we mention they're fast?
Let's Get Started!
What other apartment website design questions do you have? We'd love to hear more about your project, as well as your goals, so we can create an apartment website design and marketing strategy that best suit your needs.
Brindle Digital Marketing works with multifamily housing developers and property management companies all over the United States. We are a firm that works diligently to create just the right website designs and strategy to optimize your marketing efforts. Reach out to us now to get started.